Join us to learn about RHC program updates, including RHC program rules and orders, guidance about compliance and filings, and more. Applicants, service providers, and interested stakeholders of the Healthcare Connect Fund (HCF) Program and the Telecommunications (Telecom) Program are invited to learn more about the program or topic and ask questions or seek clarification on program rules during these webinars.
Sign up in the Subscription Center to receive information about upcoming webinars. Participants are encouraged to submit questions and suggested agenda topics in advance to the RHC Customer Service Center or through the webinar registration page.
Upcoming Trainings
There are no upcoming webinars at this time. Please check back.
Most Recent Webinar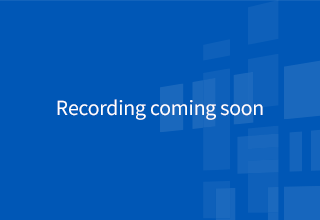 Funding Year 2023 Update Webinar
September 20, 2023